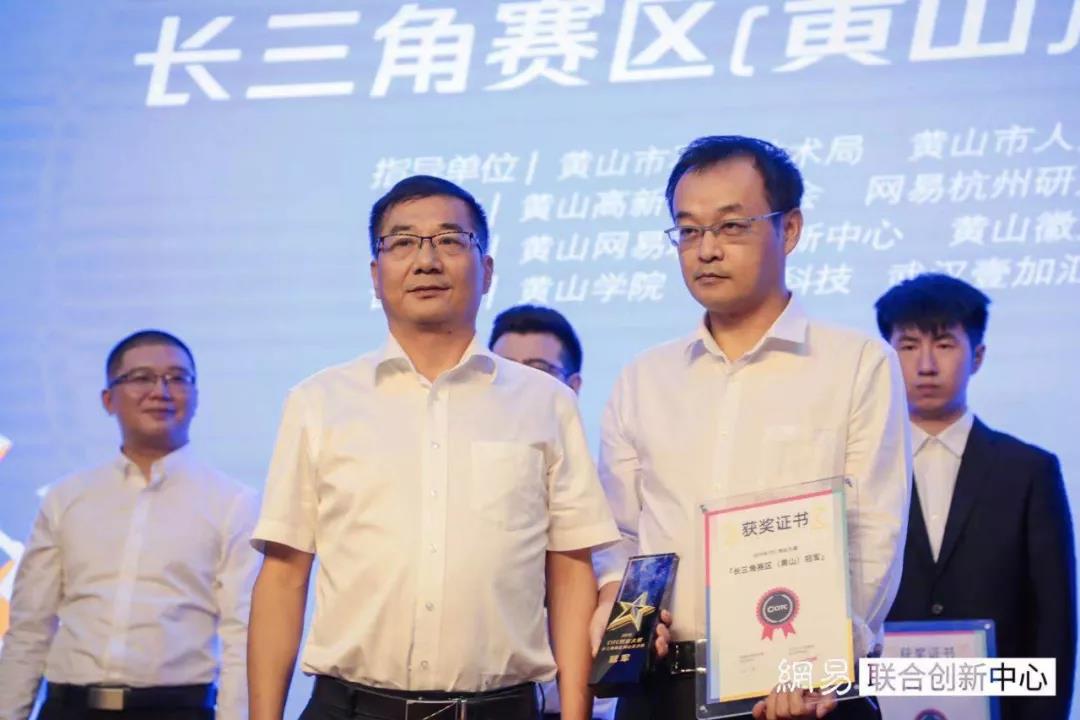 On September 9, 2019, with the joint guidance of Huangshan Science and Technology Bureau, Huangshan Human Resources and Social Security Bureau, Huangshan Science and Technology Association, and co-sponsored by Huangshan High-tech Zone Management Committee, Netease Hangzhou Research Institute, Huangshan Netease Joint Innovation Center , Huangshan Hui Cultural Industry Park Development Co., Ltd. (Huangshan Future Science and Technology City), Huangshan College co-organized the "2019 CITC Entrepreneurship Competition Yangtze River Delta Region (Huangshan) Finals and Smart Tourism Industry Forum", which ended successfully at Huangshan College.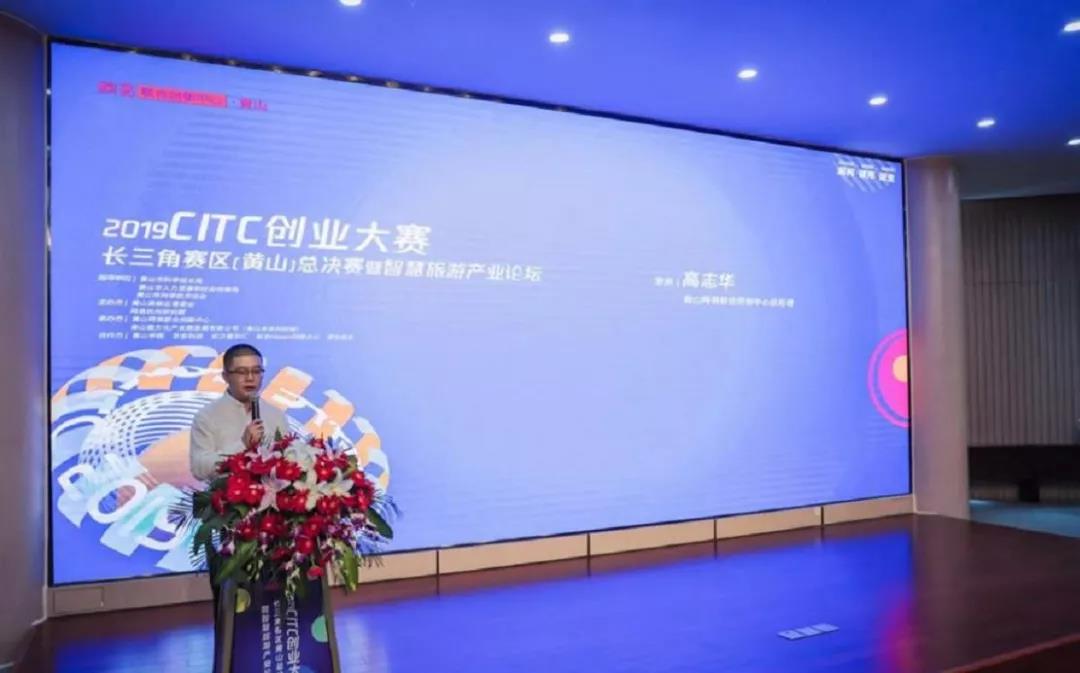 The CITC Entrepreneurship Competition hosted by the Netease Joint Innovation Center brings together domestic and foreign technology entrepreneurship elites and practitioners, professionals, investors, and scholars. It is currently one of the largest, most mature, and influential industry events in China. The center relies on Netease's technological advantages in cloud computing, big data, artificial intelligence and talent cultivation for many years to help enterprises achieve cloud-based industrial Internet and help local technological innovation and entrepreneurial development.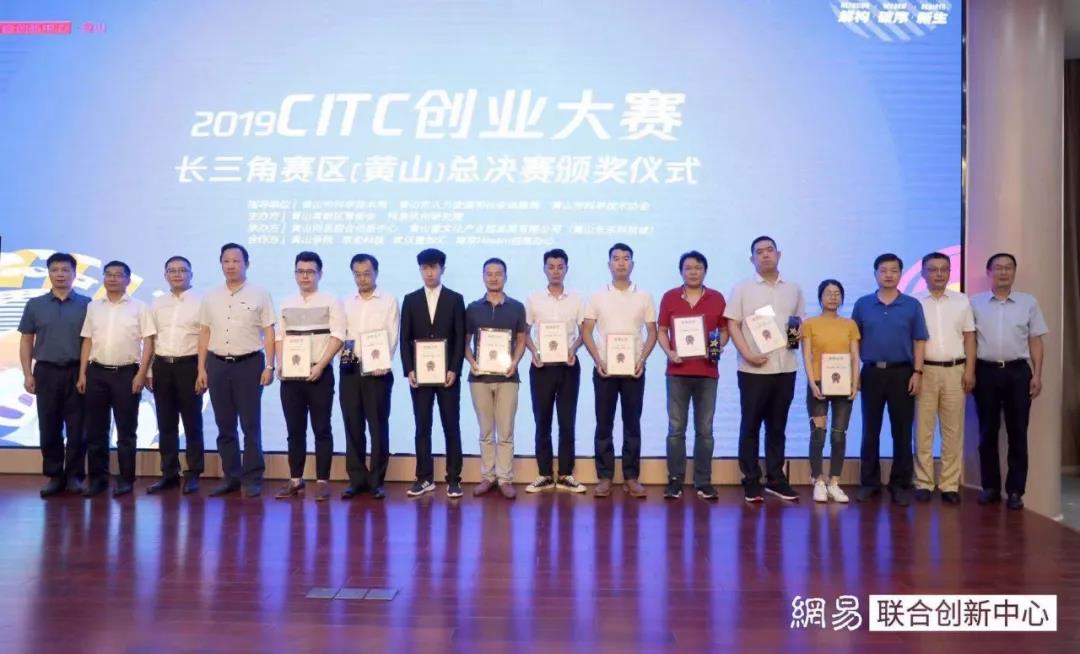 In the CITC · Entrepreneurship Competition Yangtze River Delta (Huangshan) Finals, Mr. Guan Hui, Anhui Debao's General Manager, led the company team and made a lot of preliminary discussions and preparations. After fierce competition from thousands of well-known enterprises and the 40-day network sea selection, they finally won the first place in the Yangtze River Delta region.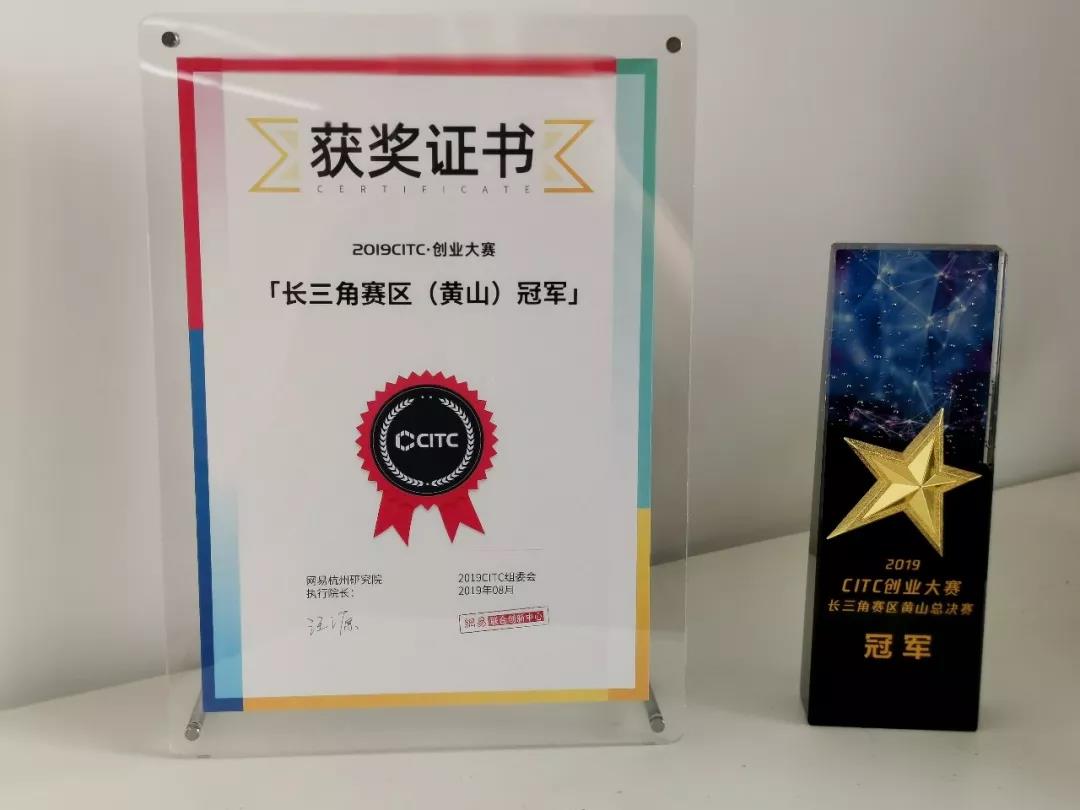 Facing the future, we have a long way to go. We will uphold the principle of common development of society and enterprises, continue to promote the spirit of unity, hard work, pioneering and innovation, and make full preparations for the next step to represent the Yangtze River Delta region in the national finals.