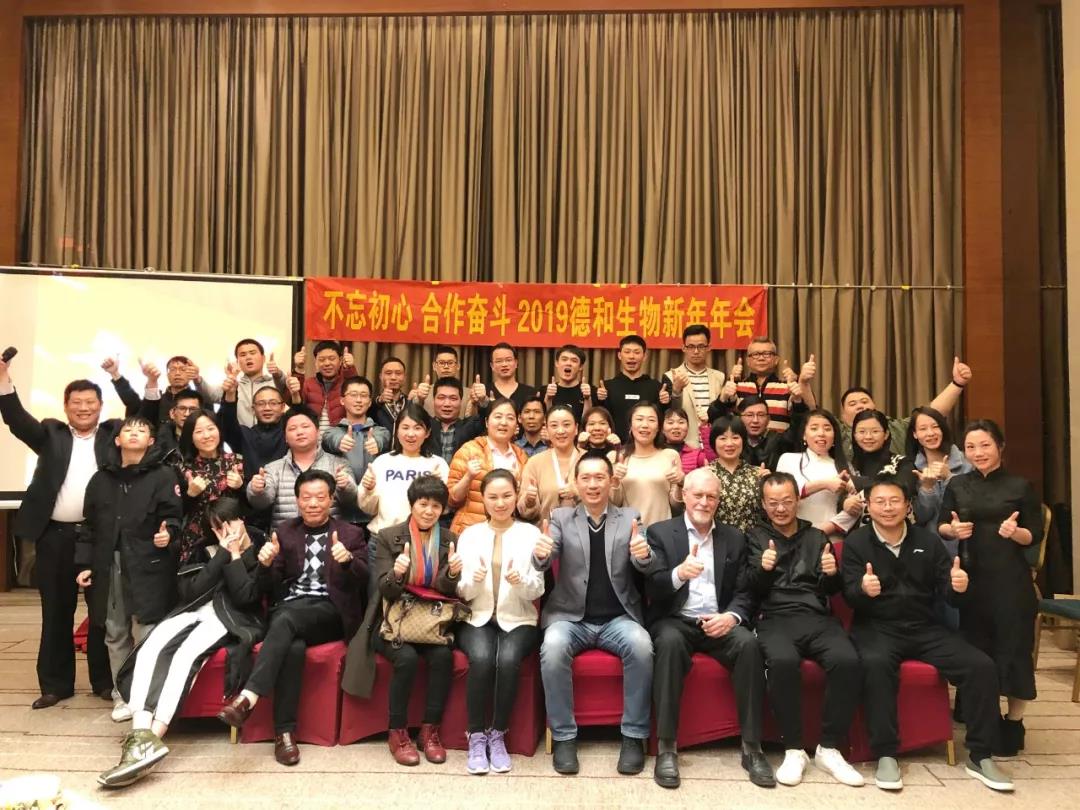 On January 20, 2019, Dehe Biology held the 2019 New Year Annual Meeting with the theme of "Don't forget the original intention, cooperate and work hard "at the Oriental International Hotel in Heyuan. Ms. Ye Hua, Chairman of Dehe Biology, Mr. Chai Minghan, General Manager, Mr. Guan Hui, General Manager of Debao, Dr. John, Chief Scientist, and all employees of Dehe Biology and Debao Biology participated in the celebration of this annual meeting.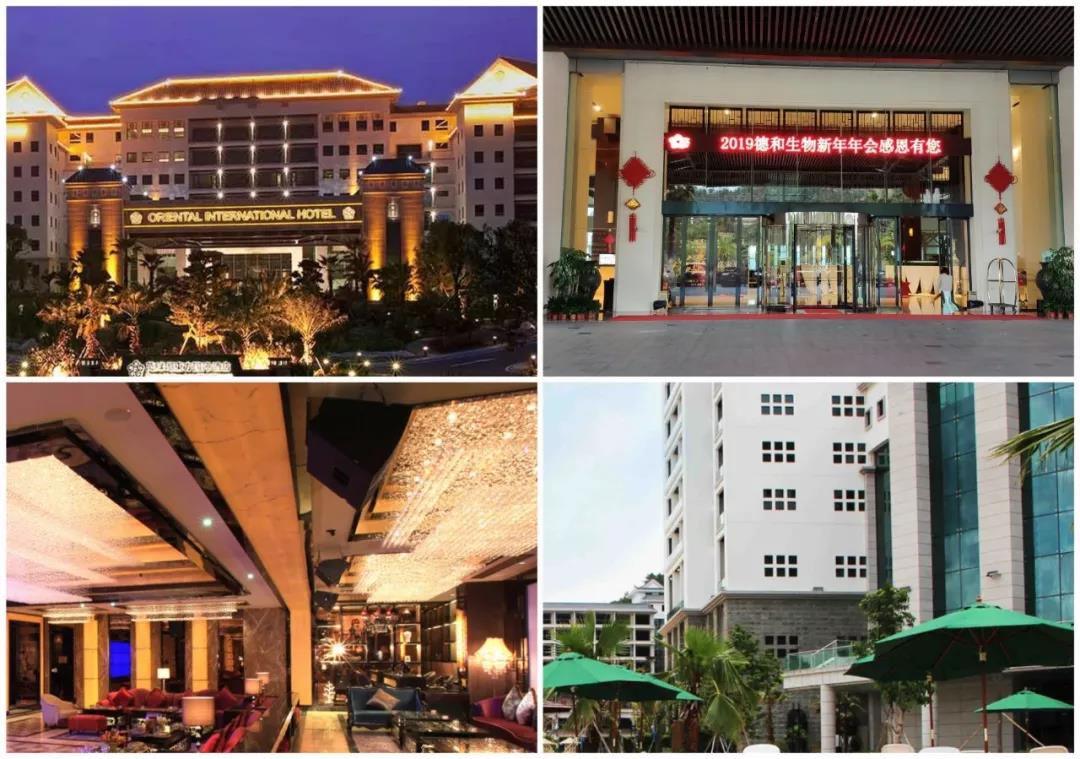 Looking back on 2018 and winning the battle in 2019, the program was brilliant. The commendations, dances, songs, sketches, lottery draws, games and other interesting shows made the scene fill with continuous applause, laughter and joy. Either way, it brings a lot of color to Dehe Biotech's New Year Annual Meeting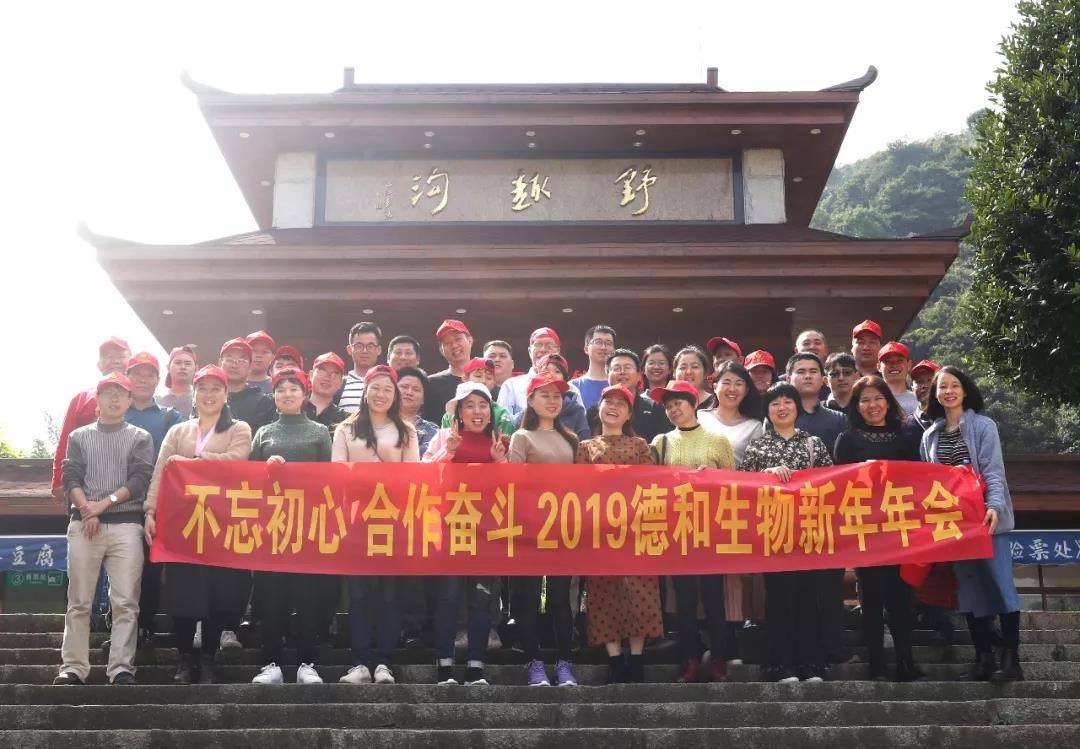 Join hands in singing, toasting and drinking, and in the joy and laughter of all the friends, the celebration of Dehe Biotech's annual meeting in 2019 ended.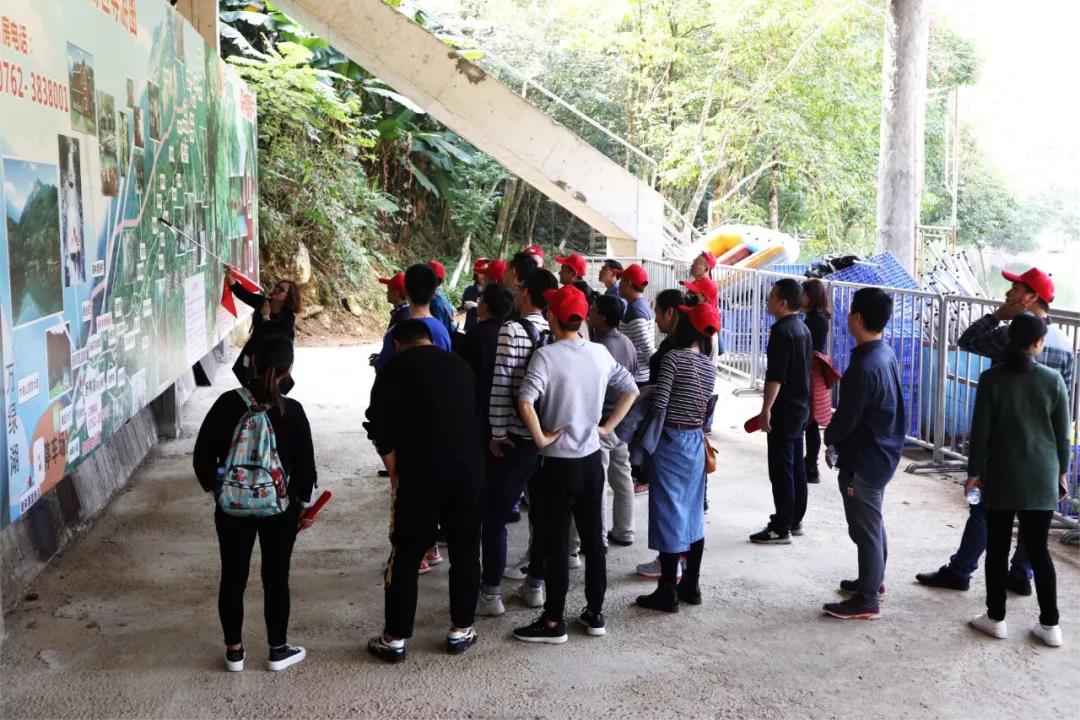 I believe that in 2019, there are dreams, opportunities, and challenges. We will go all out, move forward courageously, and never forget our original intentions, work together to create a better future!