Date:May-25 2018    Views: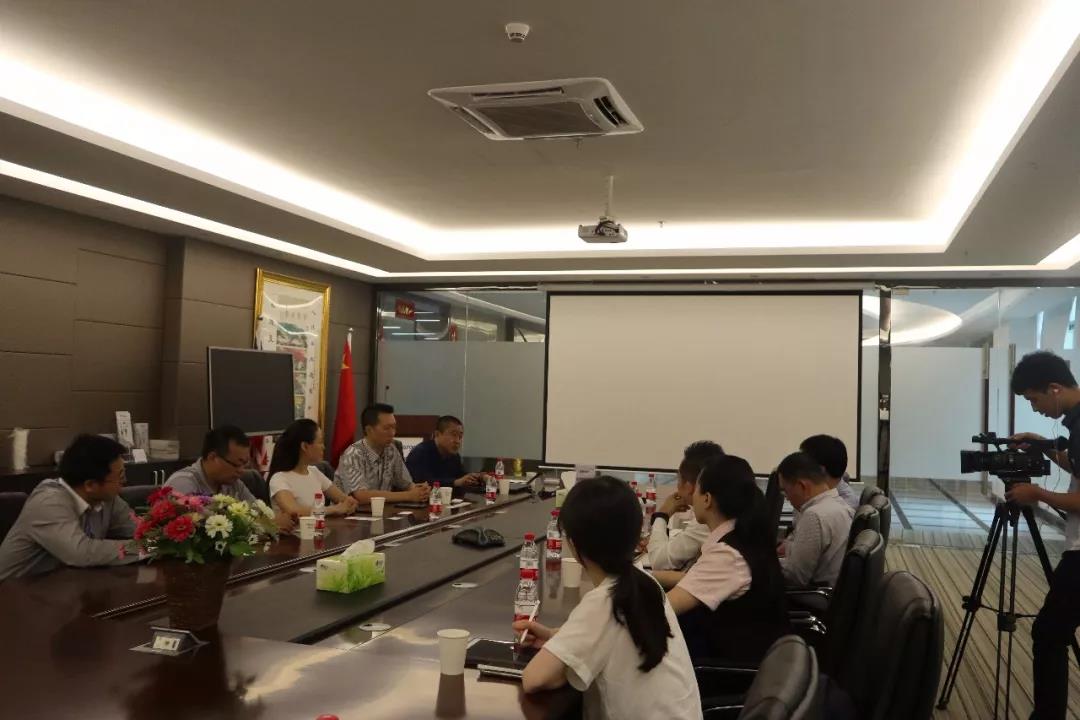 On June 15, 2018, reporters from CCTV2 Finance Channel visited Dehe Biological Headquarters for live shooting. Dehe Bio's founder and chairman Mr. Cai Minghan and director and deputy general manager Mr. Liu Zhiyang were invited to accept live interview.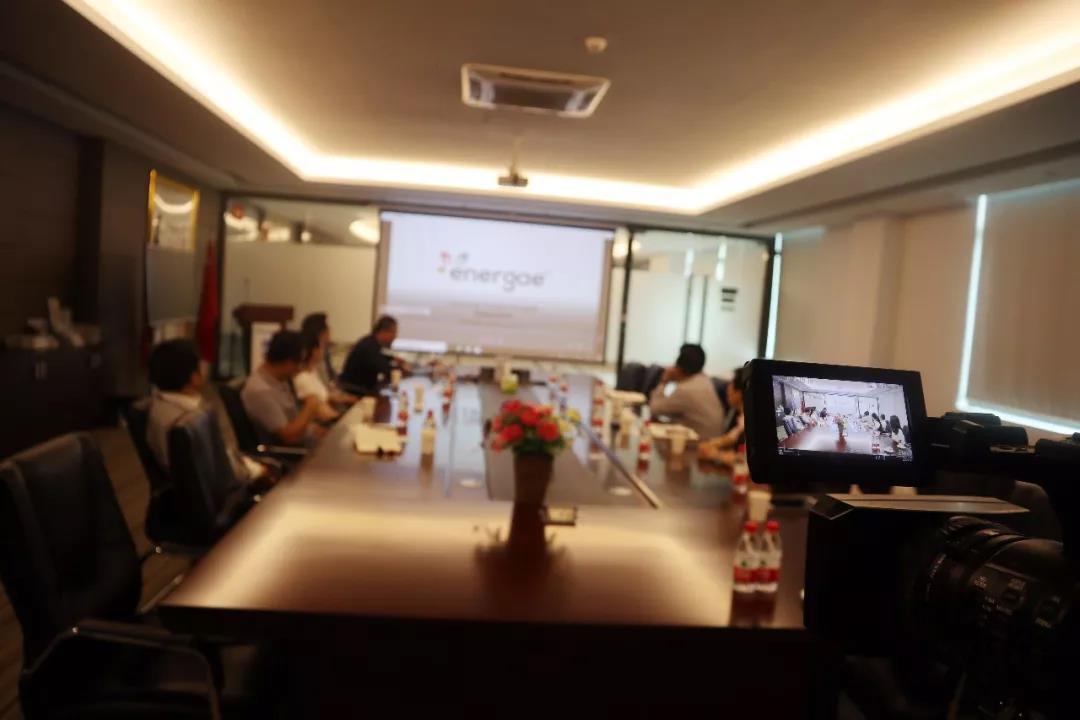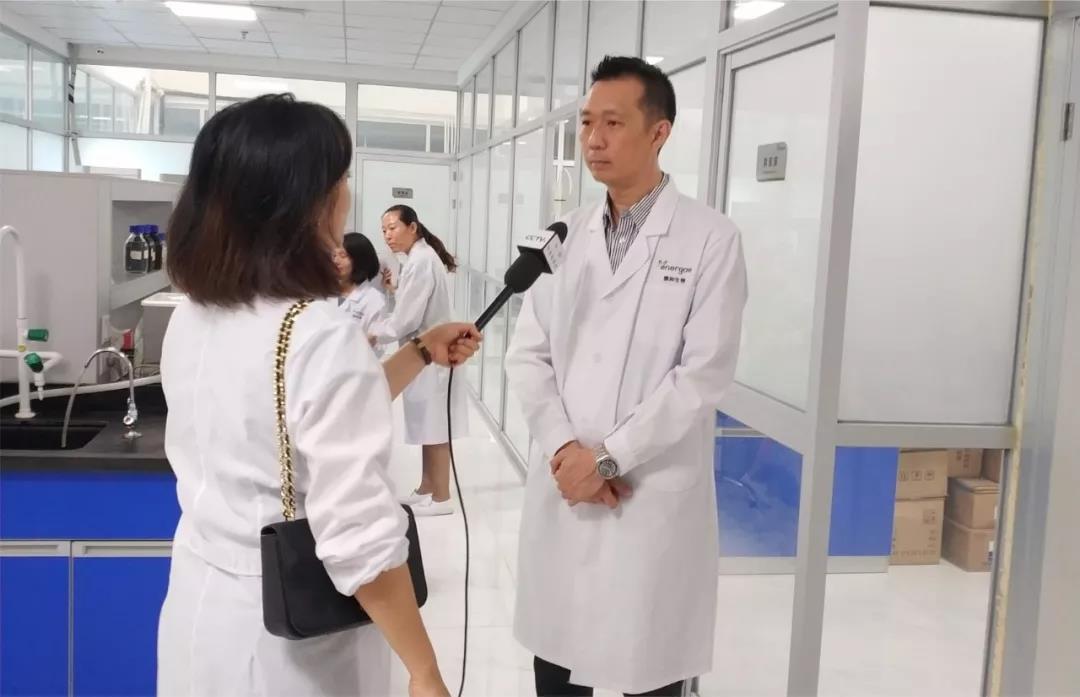 While focusing on product innovation and research and development, Dehe Biotech will continuously improve the comprehensive capabilities of the enterprise, actively expand the scope of business, and make the greatest contribution to promoting the country's economic development and new industries. Government units and businessmen from all over the country are welcome to visit Dehe Biotech for guidance. We will go hand in hand with you to create a better future and share results!