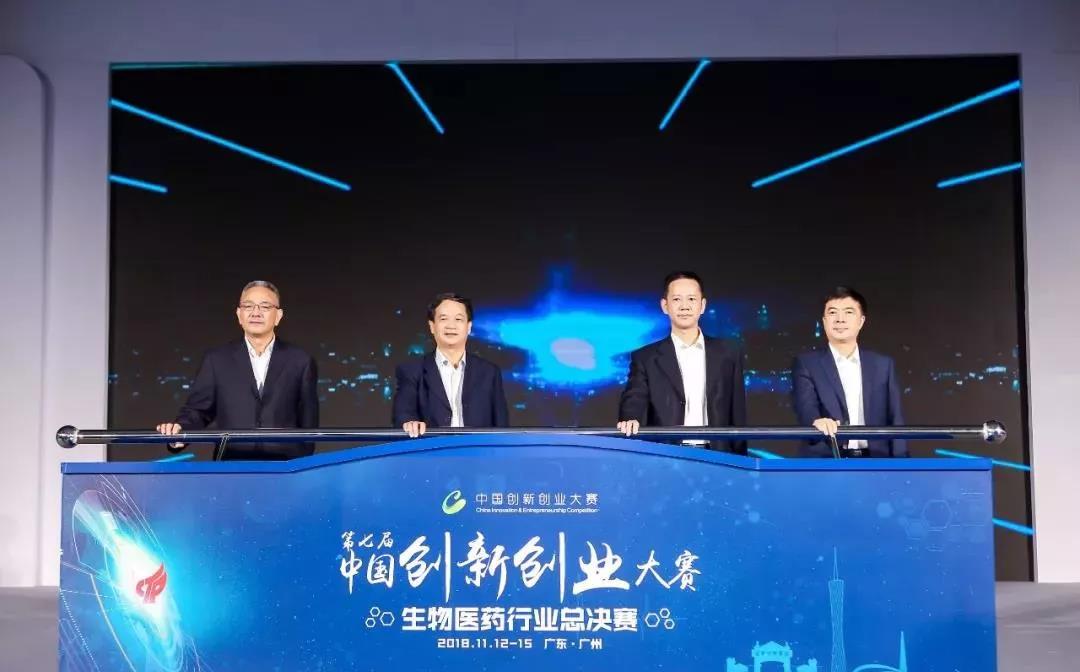 On November 15, 2018, the 7th China Innovation and Entrepreneurship Competition biomedical industry finals ushered in the national finals at Double Tree by Hilton Guangzhou Huihua Hotel. Shenzhen Dehe Biotechnology Co., Ltd. participated in the finals as the top three in the Shenzhen regional finals.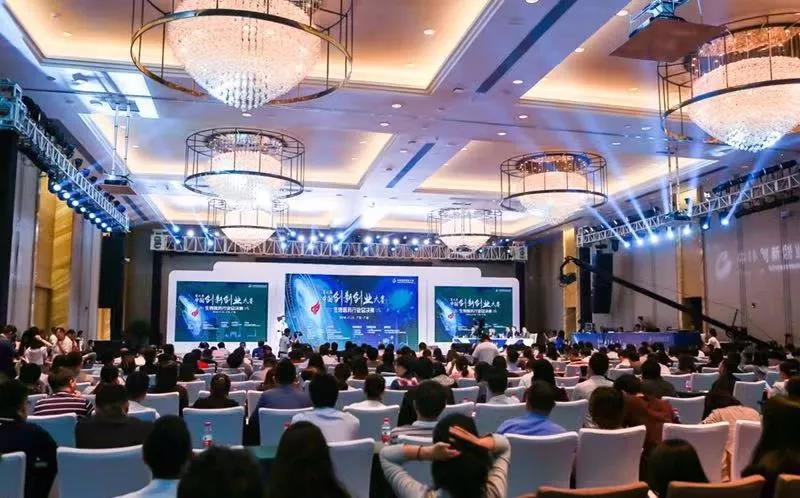 The 7th China Innovation and Entrepreneurship Competition 2018 was held under the theme of "Technological Innovation and Achievement", jointly organized by the Ministry of Science and Technology, Ministry of Education, Ministry of Finance and the All-China Federation of Industry and Commerce As the highest-spec, largest-scale, and most influential double-creation event in China, the contest has been successfully held for six sessions, with a total of more than 120,000 participating companies and teams, and a large number of "star enterprises" have been cultivated, making the contest the largest creative space.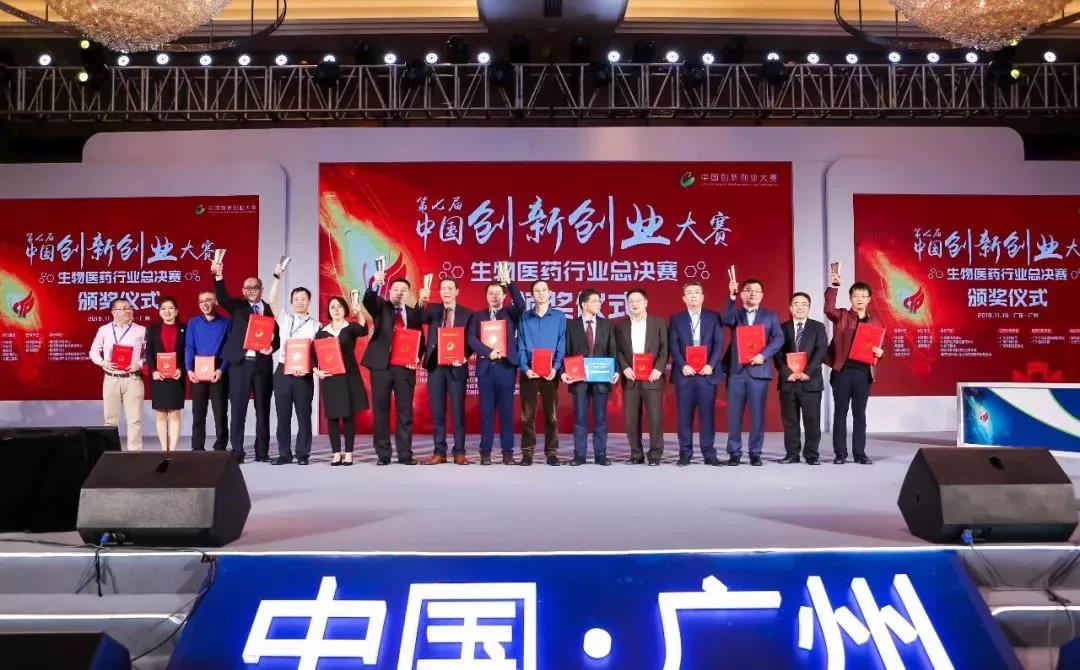 Shenzhen Dehe Biotech Co., Ltd. was selected step by step through the competition mode of the local competition and the national finals, and stood out from more than 30,000 participating companies in the country and won the high praise in the finals. With the point of 86.05, Dehe Biotech wonthe title of "Excellent Enterprise" and the corresponding bonus in the finals. In the finals which are full of excellent enterprises and big projects, the achievement of such a result has fully proved Dehe Biotech's competitiveness.
(The sixth person from the left: Mr. Guanghui, Dehe Biotech's deputy general manager of operation, was receiving the award.)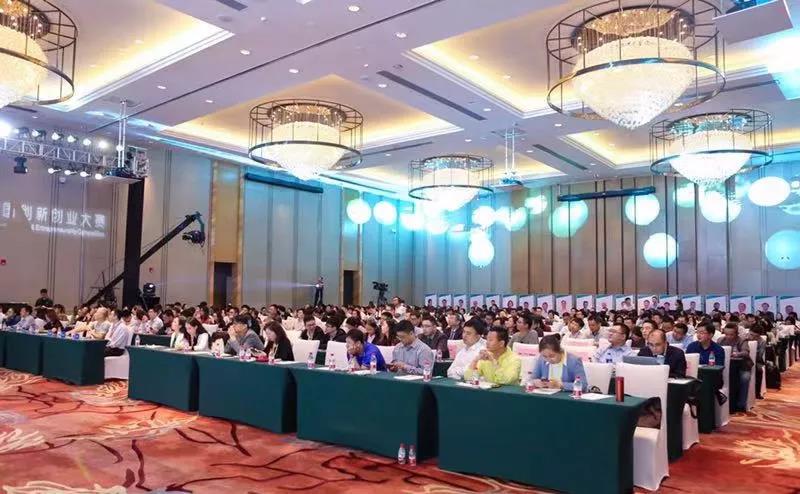 For this competition, Mr. Guan Hui and Mr. Chen Siyuan of Dehe Biotech made a lot of pre-match work preparations. At the same time, Dehua Biotech 's Chairman Ye Hua and General Manager Chai Minghan also provided valuable guidance for specific competition preparations. Opinions, from the preparation of PPT to the on-site defense, are the condensation of the entire team and collective strength.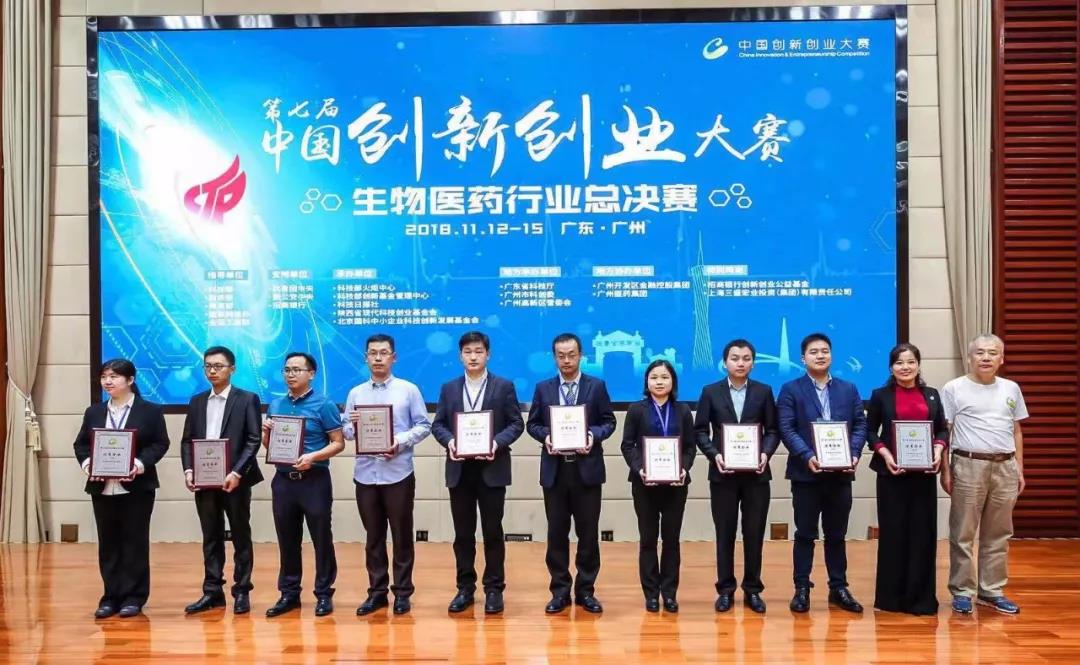 In this competition, Mr. Wu Ligang, the head of Dehe Bio's investor Panjie Fund's responsible, also went to the scene to cheer for Dehe Bio. We would like to express our gratitude.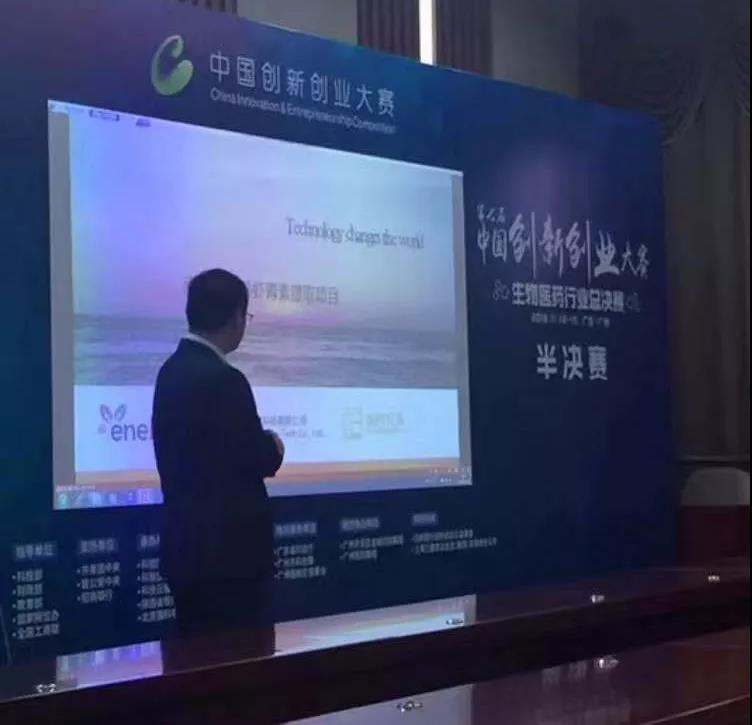 Dehe Biotech will continue to improve existing R & D technologies, integrate global resources, develop new industries in China with the originality of innovative technologies, and lead the new wave of microalgae raw material industry.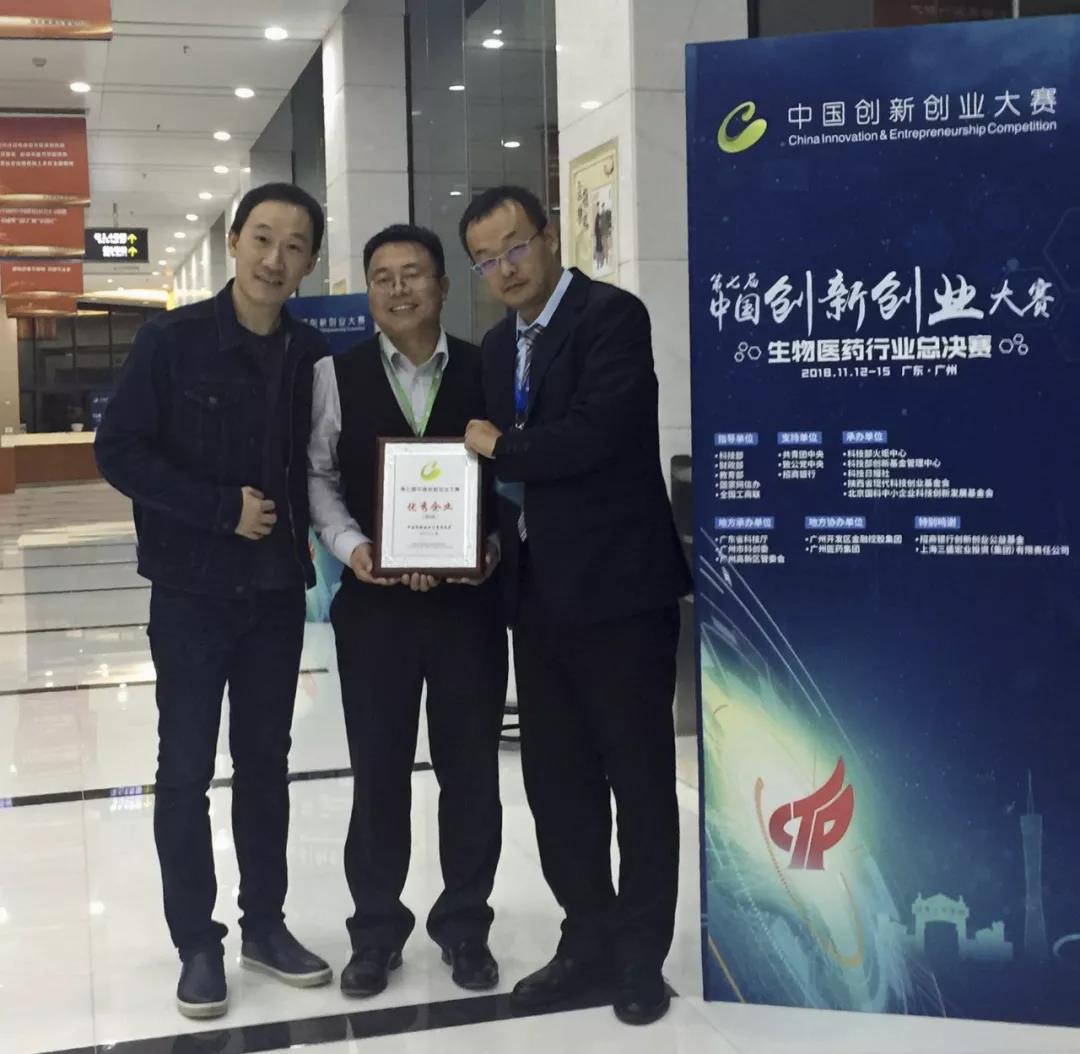 Dehe Biotech has a long way to go!